Social farming
+ Seller's Corner
The Acceleragent Suite Of Tools
It's that easy. We handle the rest. No Paper. No Postage. No Door Knocking. Just targeted homeowner ads that produce real results.
Plus we give you every tool to keep you connected to all your clients.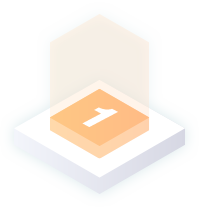 Step 1
.
Select your target area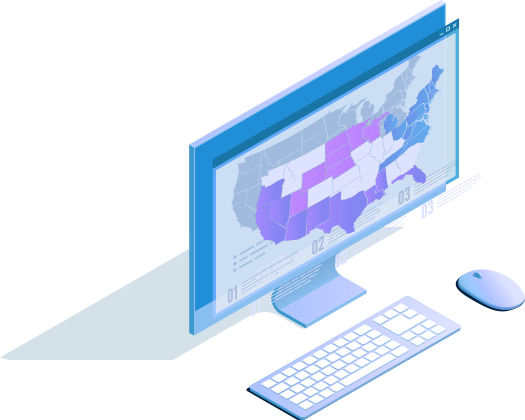 Step 2
.
We create FREE website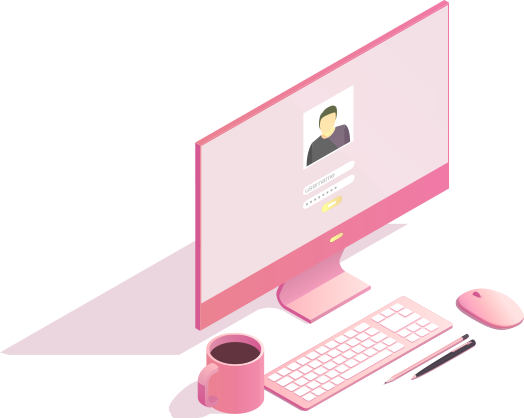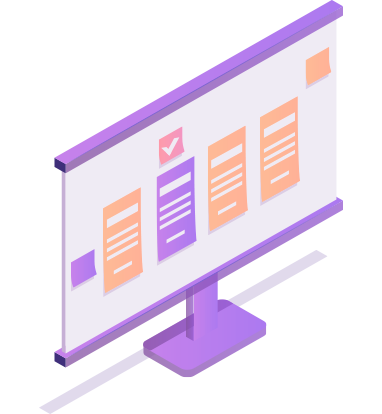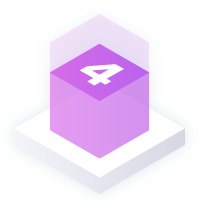 Step 4
.
Get visitors from social on your site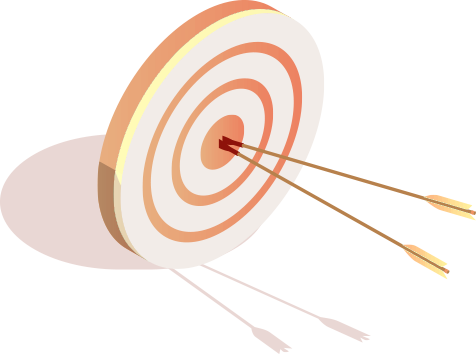 What's Included?
Increased Listings
You're the expert. You know the market. We just bring you the sellers.

Responsive Website
Personal. Professional.

CRM
Easy-to-use database.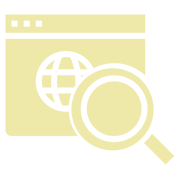 IDX integration
Updated all day.
Seller's Corner
Keep your clients informed.

Social Farming
Capture new leads.
The AccelerAgent Suite of Tools