Brokers
The AccelerAgent Office Solution for ANY size brokerage.
The AccelerAgent Enterprise Solution
Our design team will build you a Professional Custom website to showcase your brokerage and agents.

Websites for your Agents
The AccelerAgent Enterprise Solution includes a Custom Office website and Branded Lite Sites for every agent in your brokerage.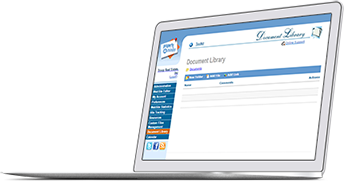 Secured office document storage
You will be able to upload and store all of your office documents and make them accessible to your entire brokerage. Each agent will be issued a private login and password so they can remotely access Forms, Contracts, and Marketing Collateral at home, in the office, or out in the field.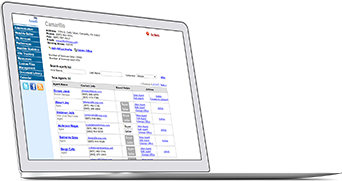 Round Robin Lead Routing
Customizable lead routing lets you choose by seniority, type of agent, or by zip code.
As soon as a lead is captured by your Office Website, the next available agent will be automatically notified of the lead.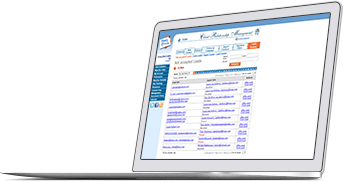 Routed Lead Tracking
Once a lead is routed to an agent, you will be able to monitor the activity between the agent and the prospect. If the agent has not accepted the lead in a timely manner, you will have the ability to revoke the lead and send it to the agent of your choice.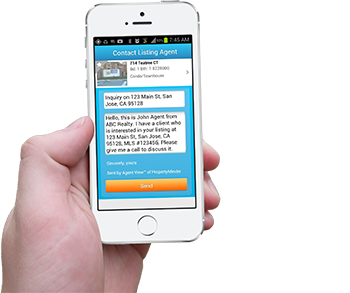 Agent Collaboration Tools
Your agents can communicate about office listings, showing instructions, and any other details their clients may need from the field. Each agent will be able to chat internally through each AccelerAgent website about their listings and open houses right from their smartphone.
Event Calendar
Manage and share your meetings and events from the AccelerAgent calendar. Invite and remind your agents and special guest speakers with email or text (SMS). Invite and remind agents of office meetings, listing caravans, and training events, right from the Enterprise Solution Toolkit.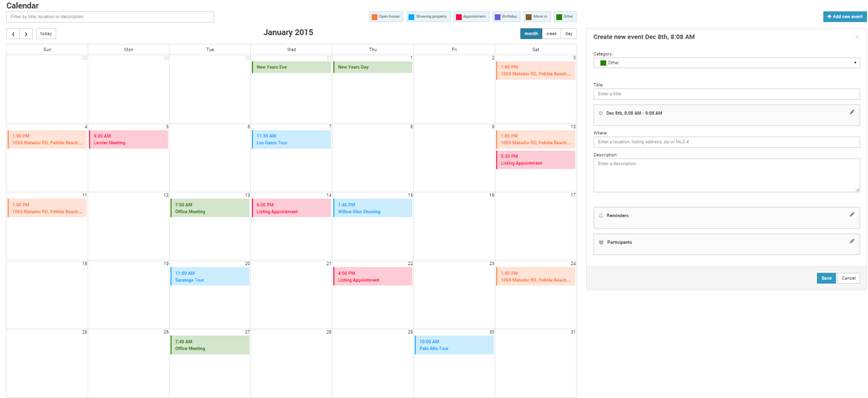 Agent Benefits
Every agent will receive an AccelerAgent Premium Platform at a huge discount.
We will personally train each agent to use their website.
We also offer weekly webinars, and videos, on how to use each AccelerAgent tool.
Invaluable knowledge to increase their transactions and efficiency!
Website
IDX intergration
SEO Toolkit
CRM
Calendar
Sellers Corner
Single Property Sites
Client Tracking
The AccelerAgent Suite of Tools