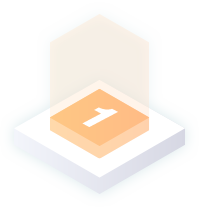 MLS Based
.
Built right from the MLS. Includes all photos, details, schools, and your contact information.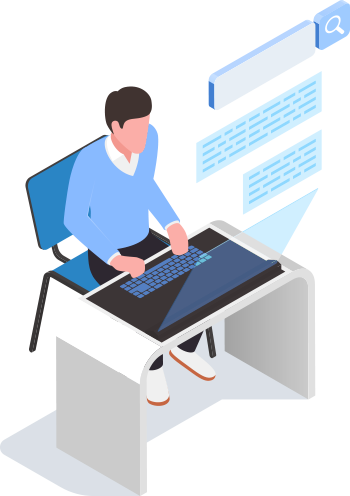 Social Share
.
Integrated Social Media Sharing At the push of a button. Instantly showcase your listing.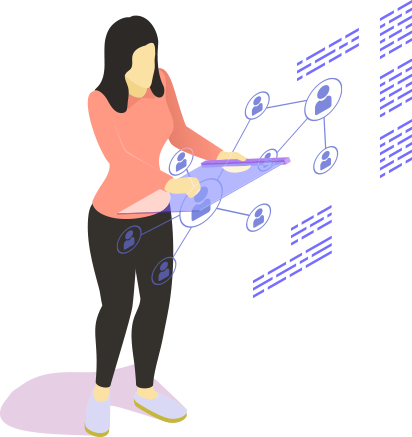 Design Studio
.
Choose your Responsive template, colors, and add your Virtual Tour to your SPW.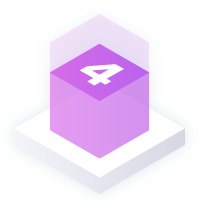 Disclosure Storage
.
Securely upload any disclosures for your listing. All captured inquiries are immediately sent to you.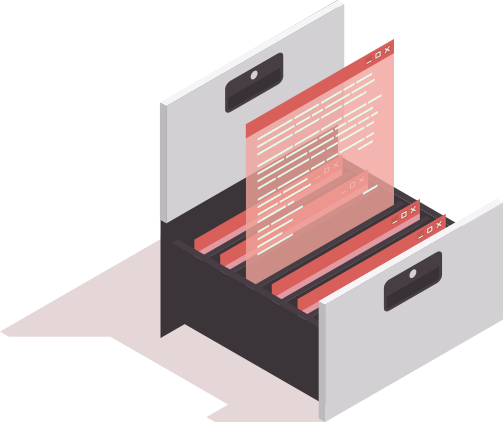 Absolutely Free Single Property Website

Put your "Just Listed" property in front of thousands of buyers that may not have an agent.

Drive new visitors to your upcoming open house.

Showcase your listing that's been on the market before you change the price.
The AccelerAgent Suite of Tools