5 Things You Should Know (7/6)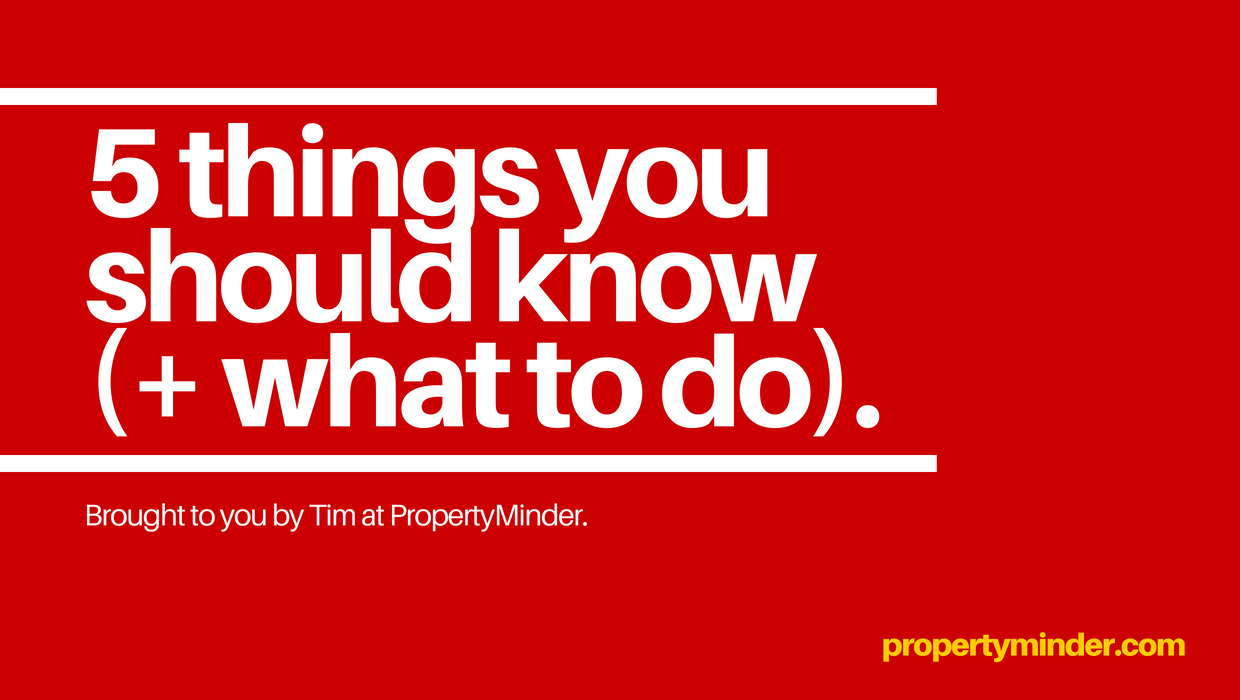 1. Booms Are Back In These 25 Real Estate Markets.

What you should do:
– Remember that irrespective of your market status, Seller's Corner is designed to help you
generate the most listings possible!

2. Homebuyers, Beware: Hackers Targeting Real Estate Transactions.

What you should do:
– Fill your buyers in on who/what's out there. And while you're at it – send them a few
dream home property matches!
3. What's the Difference Between a Realtor, a Real Estate Agent, and Broker?

What you should do:
– Share the knowledge and distinctions with folks who might be confused…
4. The Rise of the Single Female Homeowner.

What you should do:
– Speaking of homeowners – are you telling them what their home is worth? It's a great way
to stay top-of-mind. Be the person with the answers, and they'll turn to you when they're
finally ready to sell.
5. How immigrant detentions are impacting Tennesee's real estate market.
What you should do:
– Check out the story and see if it holds any validity in your neck of the woods.

Have a wonderful weekend!
– Tim
Marketing Director
Direct | 408.213.4668
tim@propertyminder.com
1101 S. Winchester Blvd, J-225
San Jose, CA 95128
Buy Just 3 Months, Get 2 Completely Free
+ Free Service For Existing Customers With Our Referral Program
Weekly real estate marketing tips can be found on our featured Tip Of The Week Archives and our ActiveRain Blog.
SIGN UP to receive our emails!
Free, weekly, extensive insight on how to increase your listings, fully nurture your buyer and seller leads, boost your referrals, maximize client retention, stay top-of-mind, and strengthen your marketing efforts (includes direct access to cutting-edge real estate marketing technology designed in the heart of the Silicon Valley).