5 Things You Should Know (7/5)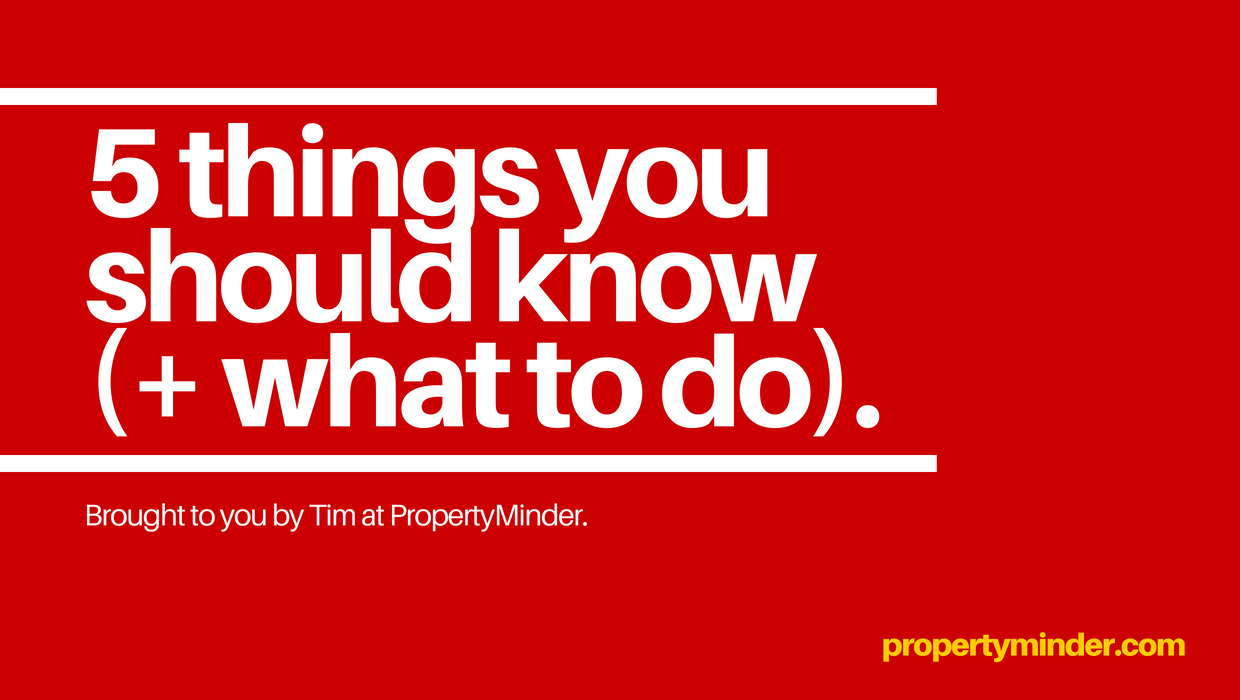 1. Will Startups Remove Real Estate Agents From The Transaction Process?
What you should do:
– Underscore the need for agents to exist by continuing to inject the inimitable human warmth
and connection that technology alone cannot provide.

2. Six Key Signs That A Local Real Estate Market Is Changing Gears.
What you should do:
– Be on the lookout for signs. And act accordingly. For example – is your market turning into
a hot one for sellers? Make sure you have Seller's Corner set up to secure any and all listings.
3. More Real Estate Funds Aim To Preserve Affordable Housing, Boost Economic Development.
What you should do:
– Applaud? 🙂 If you agree with how funds are spent, that is.
4. Fans 4 Oklahomans: Real estate agents do their part to keep families cool.
What you should do:
– Extreme weather is common these days. Make sure you're providing your homeowners with
all of the care/improvement resources they need.
5. Simple Tricks for Selling Your House Fast and Easy.
What you should do:
– Go through this checklist with your sellers. Are you taking everything into consideration?

Have a great rest of your week!
– Tim
Marketing Director
Direct | 408.213.4668
tim@propertyminder.com
1101 S. Winchester Blvd, J-225
San Jose, CA 95128
Buy Just 3 Months, Get 2 Completely Free
+ Free Service For Existing Customers With Our Referral Program
Weekly real estate marketing tips can be found on our featured Tip Of The Week Archives and our ActiveRain Blog.
SIGN UP to receive our emails!
Free, weekly, extensive insight on how to increase your listings, fully nurture your buyer and seller leads, boost your referrals, maximize client retention, stay top-of-mind, and strengthen your marketing efforts (includes direct access to cutting-edge real estate marketing technology designed in the heart of the Silicon Valley).