5 Things You Should Know (7/3)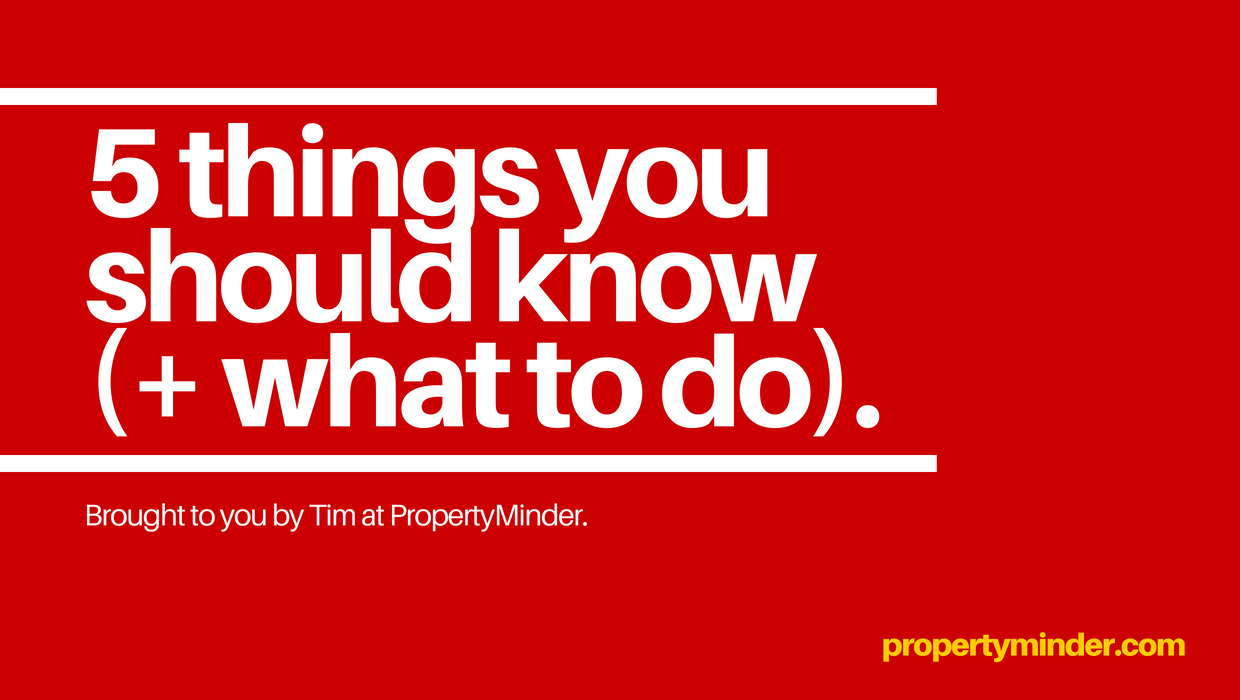 1. Three Steps To Protect Yourself From Cybercrime During A Real Estate Transaction.
What you should do:
– Stay aware and take necessary precautions – your buyers and sellers are counting on you.

2. Experts: Virtually All CA Real Estate Transactions Targeted By Hackers.
What you should do:
– Maybe check out #1 again. And definitely keep your wits about you.
3. A real estate debate: Is a new home necessarily a better home?
What you should do:
– New. Old. Somewhere in-between. It doesn't matter. Keep providing all of the resources
that your buyers need to locate and secure their dream home, and that your sellers need
to sell their home – irrespective of age (it's only a number, most of the time…)
4. Las Vegas real estate broker charged with aiding drug traffickers.

What you should do:
– What happens in Vegas, stays in Vegas. What happens with your broker, shouldn't weigh
you down. And when it comes to marketing – having your own CRM and website is a great idea.
5. Housing Market is Hot, How To Choose The Right Real Estate Agents For Your Needs. 
What you should do:
– Do some reflecting and see if you live up to these standards being disseminated to your
prospective clients. If you need help, we're always around. 😉

Have a wonderful 4th of July!
– Tim
Marketing Director
Direct | 408.213.4668
tim@propertyminder.com
1101 S. Winchester Blvd, J-225
San Jose, CA 95128
Buy Just 3 Months, Get 2 Completely Free
+ Free Service For Existing Customers With Our Referral Program
Weekly real estate marketing tips can be found on our featured Tip Of The Week Archives and our ActiveRain Blog.
SIGN UP to receive our emails!
Free, weekly, extensive insight on how to increase your listings, fully nurture your buyer and seller leads, boost your referrals, maximize client retention, stay top-of-mind, and strengthen your marketing efforts (includes direct access to cutting-edge real estate marketing technology designed in the heart of the Silicon Valley).