5 Things You Should Know (7/23)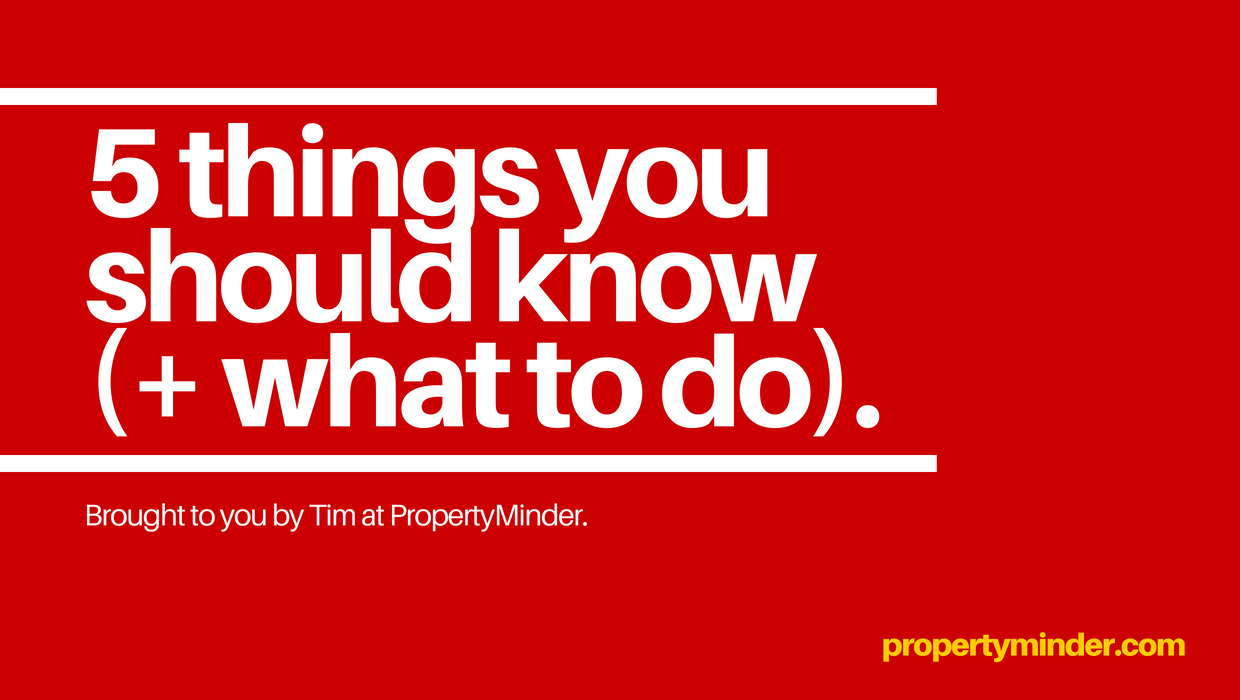 1. Exisiting-Home Sales Slide, Thanks to Soaring Prices.

What you should do:
– Remember that Seller's Corner is your remedy to low inventory, and will boost your listings. 😉

2. 7 Real Estate Tools Entrepreneurs Should Know About.
What you should do:
– Take note. And check out #8 (our personal addition to the list).
3. 12 Ways To Make Money In Real Estate.
What you should do:
– Consider expanding your real estate biz horizons. The sky is the limit!
4. Instant regret: 1 in 4 millennials aren't happy to be homeowners.
What you should do:
– Keep your buyers (millennials included) happy by delivering accurate
property/dream home matches.
5. A giant T. Rex costume is helping this real estate agent sell a home.
What you should do:
– Remember to think outside-the-box, sometimes. 😉
Have a great week!
– Tim
Marketing Director
Direct | 408.213.4668
tim@propertyminder.com
1101 S. Winchester Blvd, J-225
San Jose, CA 95128
Buy Just 3 Months, Get 2 Completely Free
+ Free Service For Existing Customers With Our Referral Program
Weekly real estate marketing tips can be found on our featured Tip Of The Week Archives and our ActiveRain Blog.
SIGN UP to receive our emails!
Free, weekly, extensive insight on how to increase your listings, fully nurture your buyer and seller leads, boost your referrals, maximize client retention, stay top-of-mind, and strengthen your marketing efforts (includes direct access to cutting-edge real estate marketing technology designed in the heart of the Silicon Valley).