5 Things You Should Know (7/2)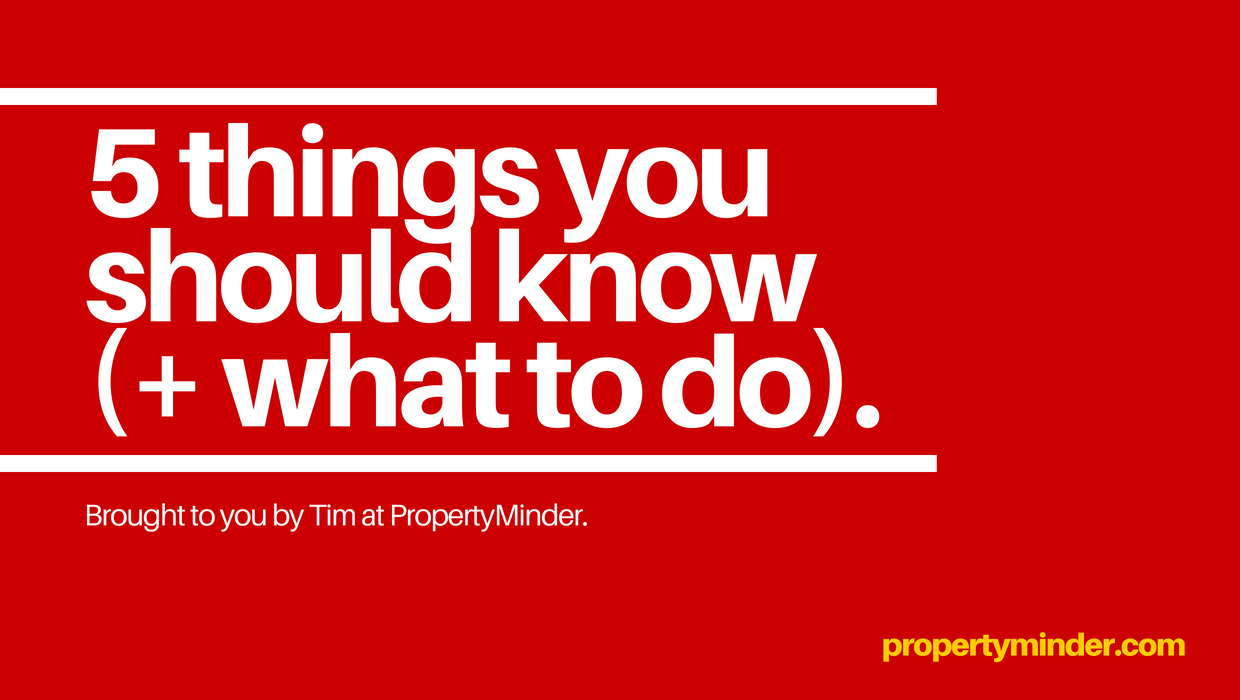 1. How Instagram and Staging Help Two Brokers Sell New York City Real Estate.
What you should do:
– Maximize your social media potential. Oh, and if you need inspiration or want an extra "like"
or follow – connect with us on Facebook, Twitter, and Instagram!

2. Six commercial real estate myths debunked.
What you should do:
– See if any of them are applicable to the residential arena. What can you learn?
3. Real estate transfer tax increase considered for November ballot in Oakland and Berkeley, CA.
What you should do:
– Irrespective of your stance, remember to VOTE!
4. The Technologies Home Buyers And Sellers Demand From Real Estate Agents.
What you should do:
– Remember that having a strong marketing foundation (website, CRM, IDX, app etc.) is the best
way to ensure your business can steadily grow, evolve, and succeed.
5. Four Methods To Deliver Great Customer Service As A Real Estate Agent.
What you should do:
– Make sure you're on top of your game. Need help? We're happy to chat, anytime. 🙂
Have a great week!
– Tim
Marketing Director
Direct | 408.213.4668
tim@propertyminder.com
1101 S. Winchester Blvd, J-225
San Jose, CA 95128
Buy Just 3 Months, Get 2 Completely Free
+ Free Service For Existing Customers With Our Referral Program
Weekly real estate marketing tips can be found on our featured Tip Of The Week Archives and our ActiveRain Blog.
SIGN UP to receive our emails!
Free, weekly, extensive insight on how to increase your listings, fully nurture your buyer and seller leads, boost your referrals, maximize client retention, stay top-of-mind, and strengthen your marketing efforts (includes direct access to cutting-edge real estate marketing technology designed in the heart of the Silicon Valley).