5 Things You Should Know (7/16)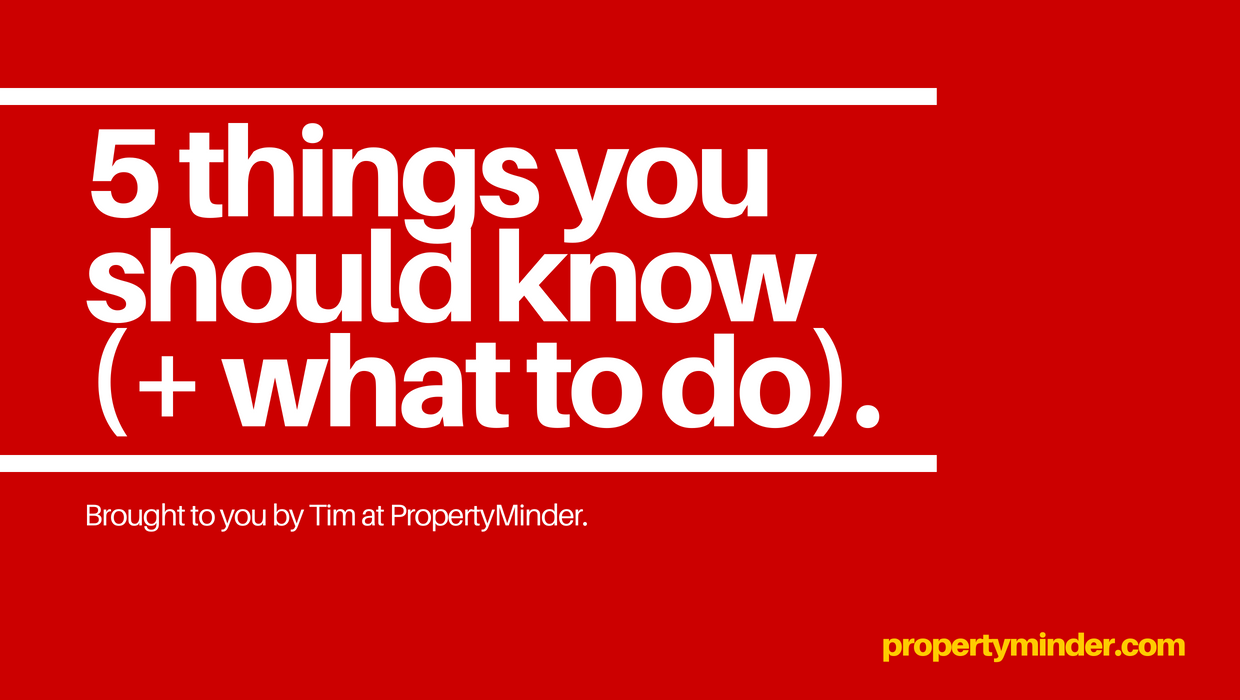 1. Bitcoin-Only Real Estate Deals On The Rise.

What you should do:
– Maybe familiarize yourself with Bitcoin (if you haven't already)?
2. How Interactive Tech Is Shifting The Real Estate World.

What you should do:
– Speaking of tech tools, you can try ours out (including our home seller lead capture) for
FREE for 67 days. 😉
3. Tax Laws Bite California's Housing Market.

What you should do:
– If you live in California (regardless of your opinion) – don't forget to vote (re: Prop 13).
And if you don't, be aware of the tax laws in your neck of the woods.
4. New real estate company promises to sell home within 90 days, or they'll buy it.

What you should do:
– Speaking of selling homes, remember that Seller's Corner virtually ensures all of your potential
sellers in the neighborhood turn to you when they're ready to list.
5. Video marketing tips from top real estate vloggers.
What you should do:
– Incorporate more video content into your marketing (on both Instagram and Facebook).

Hope your week is off to a terrific start!
– Tim
Marketing Director
Direct | 408.213.4668
tim@propertyminder.com
1101 S. Winchester Blvd, J-225
San Jose, CA 95128
Buy Just 3 Months, Get 2 Completely Free
+ Free Service For Existing Customers With Our Referral Program
Weekly real estate marketing tips can be found on our featured Tip Of The Week Archives and our ActiveRain Blog.
SIGN UP to receive our emails!
Free, weekly, extensive insight on how to increase your listings, fully nurture your buyer and seller leads, boost your referrals, maximize client retention, stay top-of-mind, and strengthen your marketing efforts (includes direct access to cutting-edge real estate marketing technology designed in the heart of the Silicon Valley).