5 Things You Should Know (6/27)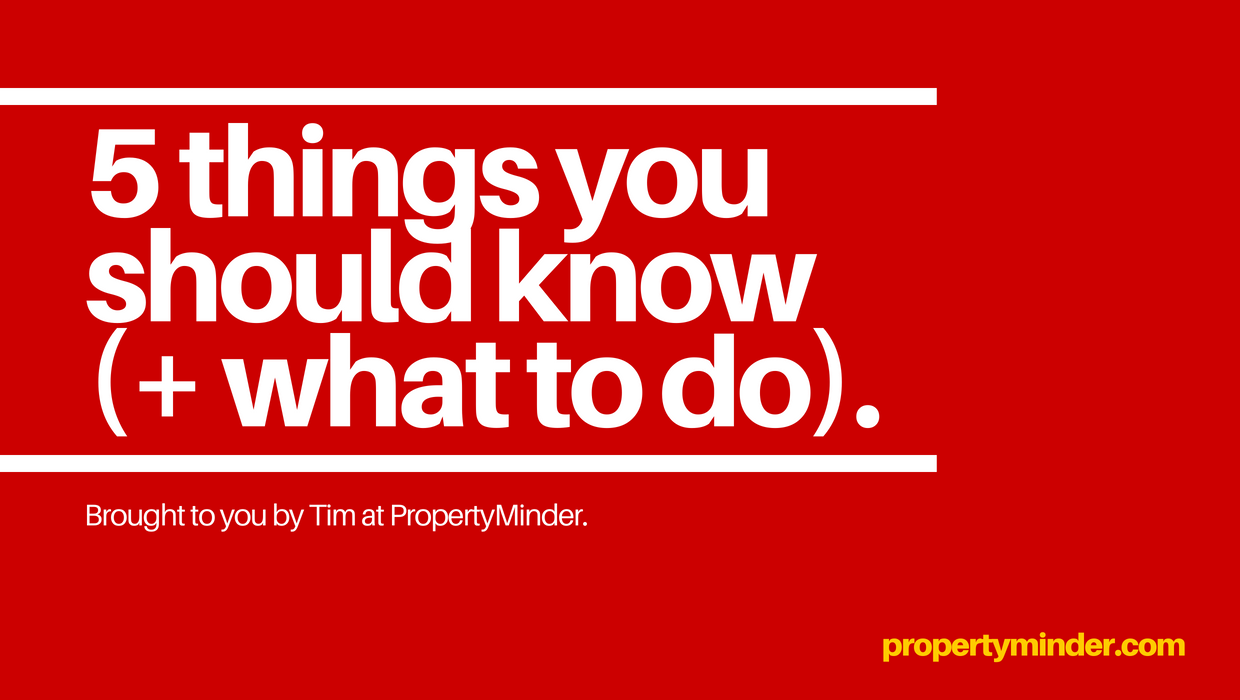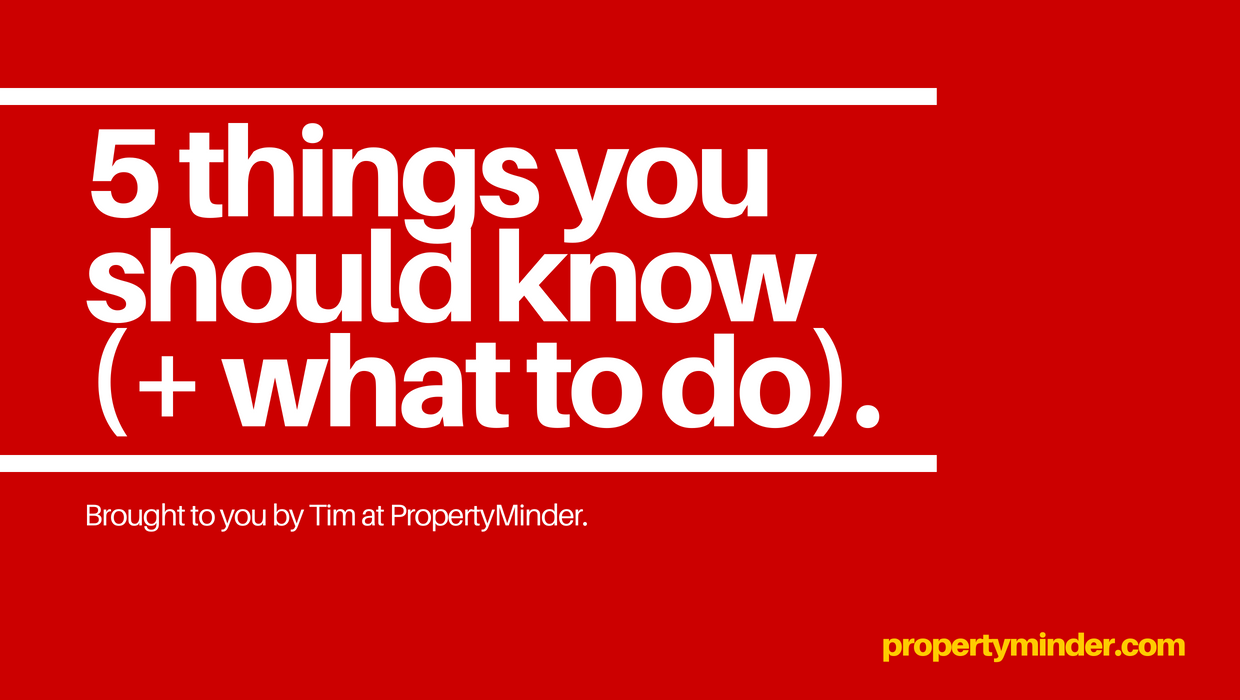 1. Real Estate Agents Answer: What Makes A Winning Offer?
What you should do:
– Stay connected to your buyers and sellers. Communication is always essential. #Winning.
2. Realtor attacked during open house triggers industry warnings.
What you should do:
– Be safe out there. Check out these 56 Safety Tips when you get a chance, too.
3. Redfin: The 'Everything' Of Real Estate
What you should do:
– Be your own version of everything real estate – home improvement, home sales, home buying.
4. Will Technology Replace The Real Estate Profession?
What you should do:
– Rest assure it likely won't. And keep the imperative human interaction in this industry alive
and well by continuing to communicate with and support your leads and clients.
5. SEE IT: Oakland Agents Caught On Camera Giving Buyers Tips On How To Evict Tenants
What you should do:
– Don't be like these people. And if you do, maybe make sure you're not being recorded. 😉

Happy Hump Day!
– Tim
Marketing Director
Direct | 408.213.4668
tim@propertyminder.com
1101 S. Winchester Blvd, J-225
San Jose, CA 95128
Buy Just 3 Months, Get 2 Completely Free
+ Free Service For Existing Customers With Our Referral Program
Weekly real estate marketing tips can be found on our featured Tip Of The Week Archives and our ActiveRain Blog.
SIGN UP to receive our emails!
Free, weekly, extensive insight on how to increase your listings, fully nurture your buyer and seller leads, boost your referrals, maximize client retention, stay top-of-mind, and strengthen your marketing efforts (includes direct access to cutting-edge real estate marketing technology designed in the heart of the Silicon Valley).