5 Things You Should Know (6/26)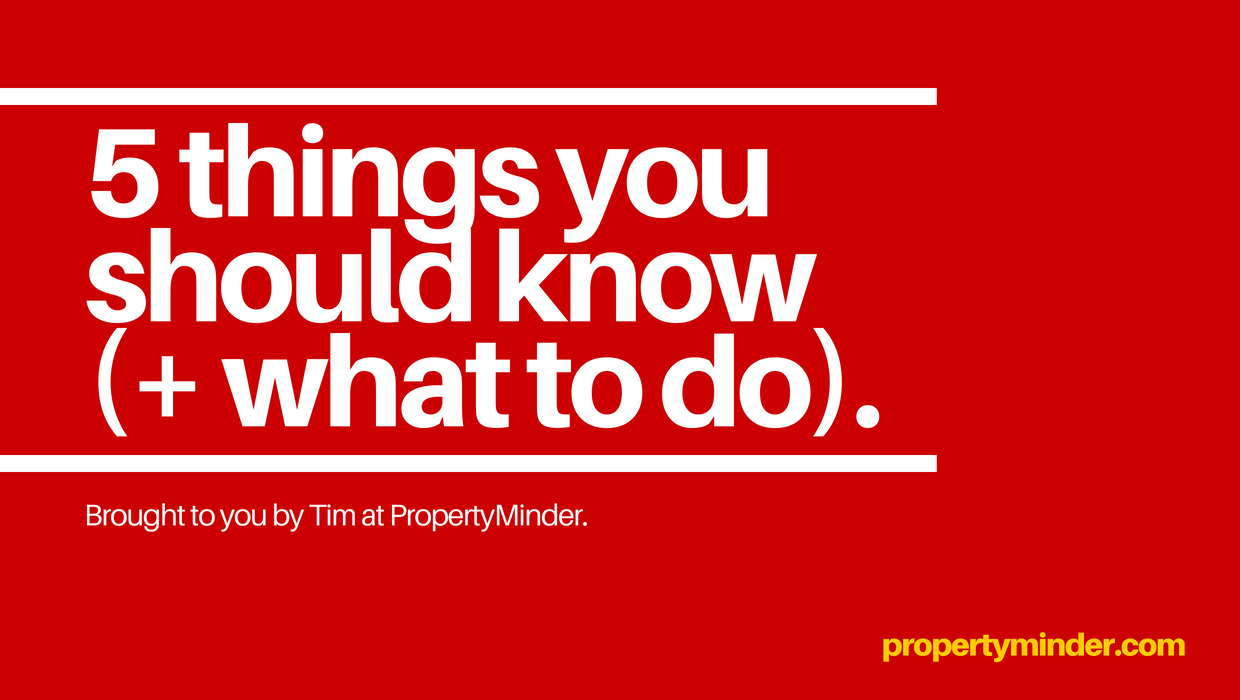 1. Does Hurricane Damage Negatively Impact Your Real Estate Value?

What you should do:
– Ease the burden(s) of grappling with Mother Nature's fury for your homeowners, by providing
them with the home care, improvement and safeguarding resources they need to keep their
property (and lives) secure.

2. How a Philly real estate agent threw a family she'd never met a huge virtual housewarming party.

What you should do:
– Let this story inspire you to continue supplying your buyers with everything they need to
successfully search for their dream home.
3. The real-estate-ification of the presidential sales pitch.
What you should do:
– Take a look at your own pitch(es). Are they working? Can you learn something new?
4. Instagram's new hour-long IGTV videos are perfect for real estate.

What you should do:
– Maintain a strong, active presence on social media. It's (literally) free, extensive exposure!
Speaking of which, here are some of our most popular blog posts on social media:
– 5 Best Ways To Connect With Home Buyers & Sellers On Facebook
 – Can Facebook Ads Increase Listings & Leads? You Bet!
– 5 Social Media Tips You Probably Aren't Implementing But Should
– More Likes + More Followers = More Listings?
5. A look at the funniest real estate websites.
What you should do:
– Laugh a little. 😉
Hope your week is off to a stellar start,
– Tim
Marketing Director
Direct | 408.213.4668
tim@propertyminder.com
1101 S. Winchester Blvd, J-225
San Jose, CA 95128
Buy Just 3 Months, Get 2 Completely Free
+ Free Service For Existing Customers With Our Referral Program
Weekly real estate marketing tips can be found on our featured Tip Of The Week Archives and our ActiveRain Blog.
SIGN UP to receive our emails!
Free, weekly, extensive insight on how to increase your listings, fully nurture your buyer and seller leads, boost your referrals, maximize client retention, stay top-of-mind, and strengthen your marketing efforts (includes direct access to cutting-edge real estate marketing technology designed in the heart of the Silicon Valley).