5 Things You Should Know (6/25)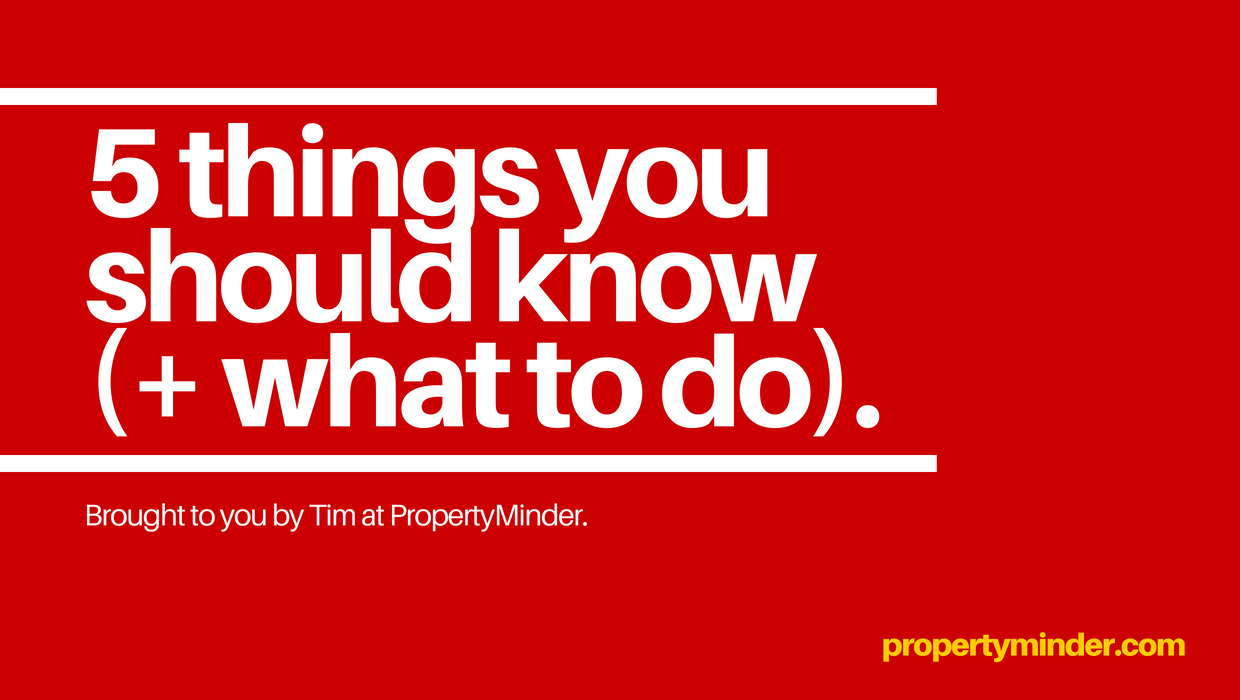 1. 12 Client Relationship Tips That Will Help Your Real Estate Business Flourish.
What you should do:
– See which ones you're missing out on. Oh, and make sure you have a stellar CRM to
implement and practice the tips shared. 😉
2. Why high real-estate prices could unify Americans.

What you should do:
– Touch base with folks – anyone planning a move? If so, come to their aid to not only
help sell their home – but provide the resources they need for a safe, secure and comfy move.
3. Americans Love To Home Shop: Real Estate Sites Generate 86 Million Leads.
What you should do:
– Make sure your website and marketing can successfully compete with the rest of the
immense online competition out there. We're always happy to help, too.
4. Millions of US homes at risk of chronic flooding this century.
What you should do:
– Keep supplying affordable and trustworthy service provider resources to empower your
homeowners when it comes to safeguarding (and repairing) their home.
5. 5 Early Signs a Real Estate Market is Going Sour.
What you should do:
– Keep a lookout for the sign(s). 😉
Have a wonderful week!
– Tim
Marketing Director
Direct | 408.213.4668
tim@propertyminder.com
1101 S. Winchester Blvd, J-225
San Jose, CA 95128
Buy Just 3 Months, Get 2 Completely Free
+ Free Service For Existing Customers With Our Referral Program
Weekly real estate marketing tips can be found on our featured Tip Of The Week Archives and our ActiveRain Blog.
SIGN UP to receive our emails!
Free, weekly, extensive insight on how to increase your listings, fully nurture your buyer and seller leads, boost your referrals, maximize client retention, stay top-of-mind, and strengthen your marketing efforts (includes direct access to cutting-edge real estate marketing technology designed in the heart of the Silicon Valley).