5 Things You Should Know (6/21)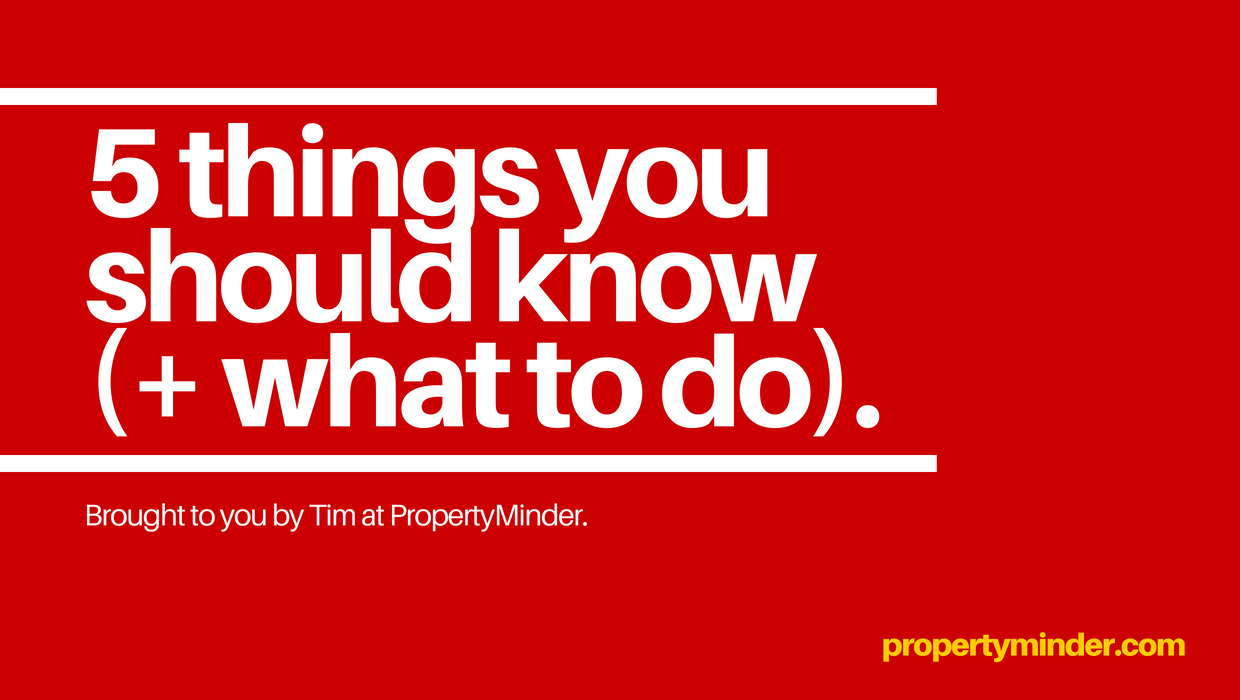 1. Three Ways To Boost Your Real Estate Brand With Video.
What you should do:
– Take advantage of the power of video – and share as much as you can on social media!
Speaking of social media, here are some stellar stats and tips that might inspire you.
2. Hot real estate markets can prove challenging for home appraisals.
What you should do:
– Read the scenario (and accompanying advice) and see if you can relate (or learn something).
3. 10 Ways To Evaluate A Local Real Estate Market Before Buying Or Selling.
What you should do:
– "Search the data, get informed, use the internet…" and speaking of internet – is your
online presence tailored to meet the needs of both your buyers and sellers?
4. Don't expect real estate agents to disappear any time soon.
What you should do:
– Let this affirm your inimitable and continued value and worth in the industry. You rock.
5. How Much Do Real Estate Agents Make?
What you should do:
– Ask yourself if the numbers (and other rewards) add up.
Have a wonderful rest of your day!
– Tim
Marketing Director
Direct | 408.213.4668
tim@propertyminder.com
1101 S. Winchester Blvd, J-225
San Jose, CA 95128
Buy Just 3 Months, Get 2 Completely Free
+ Free Service For Existing Customers With Our Referral Program
Weekly real estate marketing tips can be found on our featured Tip Of The Week Archives and our ActiveRain Blog.
SIGN UP to receive our emails!
Free, weekly, extensive insight on how to increase your listings, fully nurture your buyer and seller leads, boost your referrals, maximize client retention, stay top-of-mind, and strengthen your marketing efforts (includes direct access to cutting-edge real estate marketing technology designed in the heart of the Silicon Valley).