List Homes: Your Summer Strategies.

Howdy,
Tim here, and I'll just honestly cut to the chase:
I want to see you sell more homes, this summer. Are you willing to let me help you?
I came across some news today that caught my eye (in terms of it's potential to garner more listing opportunities for you)…
The U.S. Commerce Department reports that "sales in the category of building materials and garden equipment supplies for the first four months of 2017 are up 5.9 percent from 2016… a huge increase in the amount of homeowner equity stimulates home-improvement activity [and] makes people feel richer, wealthier and more inclined to invest in their house." * (Source: https://goo.gl/koMPMN)
Let's capitalize on this (and more).
By reaching out to your homeowners (who are more than likely gearing up for summer home care projects) and providing all of the resources they need (via your Homebrella trusted service provider network)  – you are essentially doubling your chances that they will turn to YOU when they are ready to sell.
Being top-of-mind is the name of the game.
More strategies to really boost your inventory this year are featured in this past months Tips Of The Week, infographics, and company news (keep scrolling for more).
We got this. Are you with me?


May Tips Of The Week
---
Company News 
New Webinar Lineup! Featured topics include:
Last (but not least): numbers do not lie.
Our marketing is designed in, and inspired by, the
most competitive and hottest (seller's) market in the USA.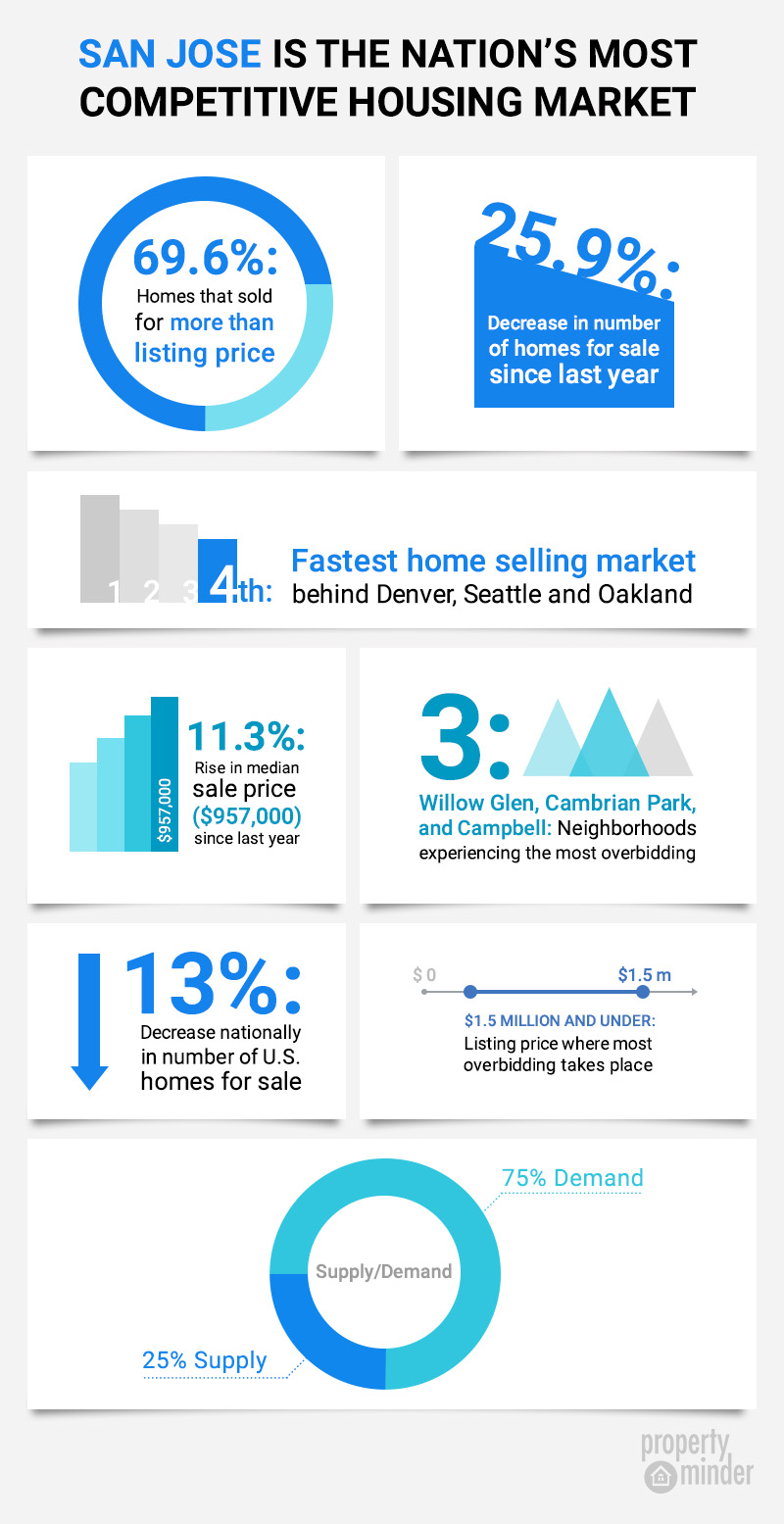 ---